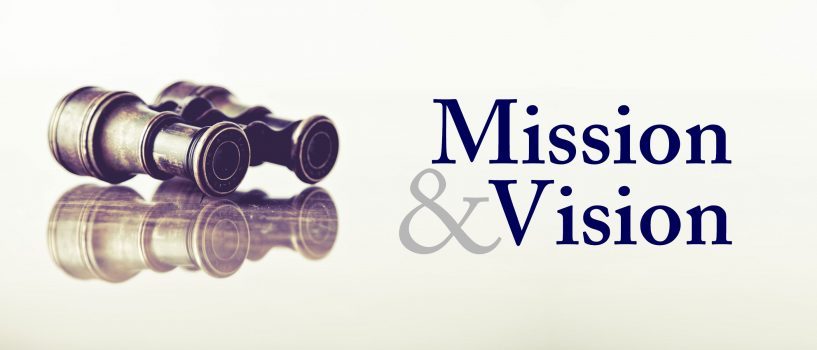 OUR VISION
To become and remain the International Education and Human Resource Development Agency of first choice in Nigeria.
MISSION STATEMENT
• We will employ the most qualified staff and state-of-the-art technology in carrying out all our assignments and projects.
• We will endeavour to carefully select partner overseas institutions to ensure that their course and progamme offerings reflect the current, and foreseeable future, needs of Nigeria's developing economy and the academic and professional aspirations of our students.
• We will constantly strive to tailor our career counselling and recruitment services to achieve optimum value-added in our students. As graduates from our partner institutions our students will thus be able to make significant contributions to Nigeria's social, political, economic, technological and spiritual growth and development.
• Our relationships with all stakeholders including our employees and clients will be built and sustained on the principles of mutual trust, sound business ethics, transparency, honesty, fairplay and integrity.
• Our services will be rendered to all stakeholders courteously, cheerfully and expeditiously such that if any stakeholder is not satisfied, they would tell us but if they are satisfied and delighted, they will tell others.